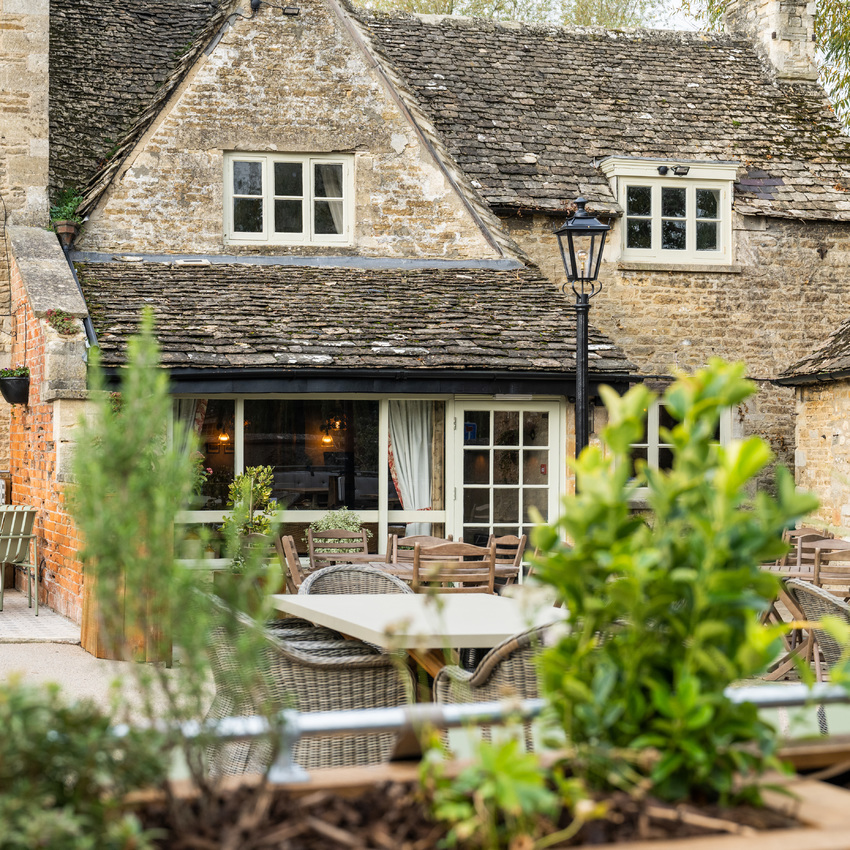 Our Inn
Certainly somewhere you would travel to in the South Cotswolds as people seem to rather like us!
Some like a cosy dinner for two, others celebration parties, or a family table for Sunday lunch.
The great thing about The Eliot Arms is that it has unique spaces, snugs and tables for all occasions.
Of course, you can always stay with us and fully savour The Eliot experience, that would be really special!